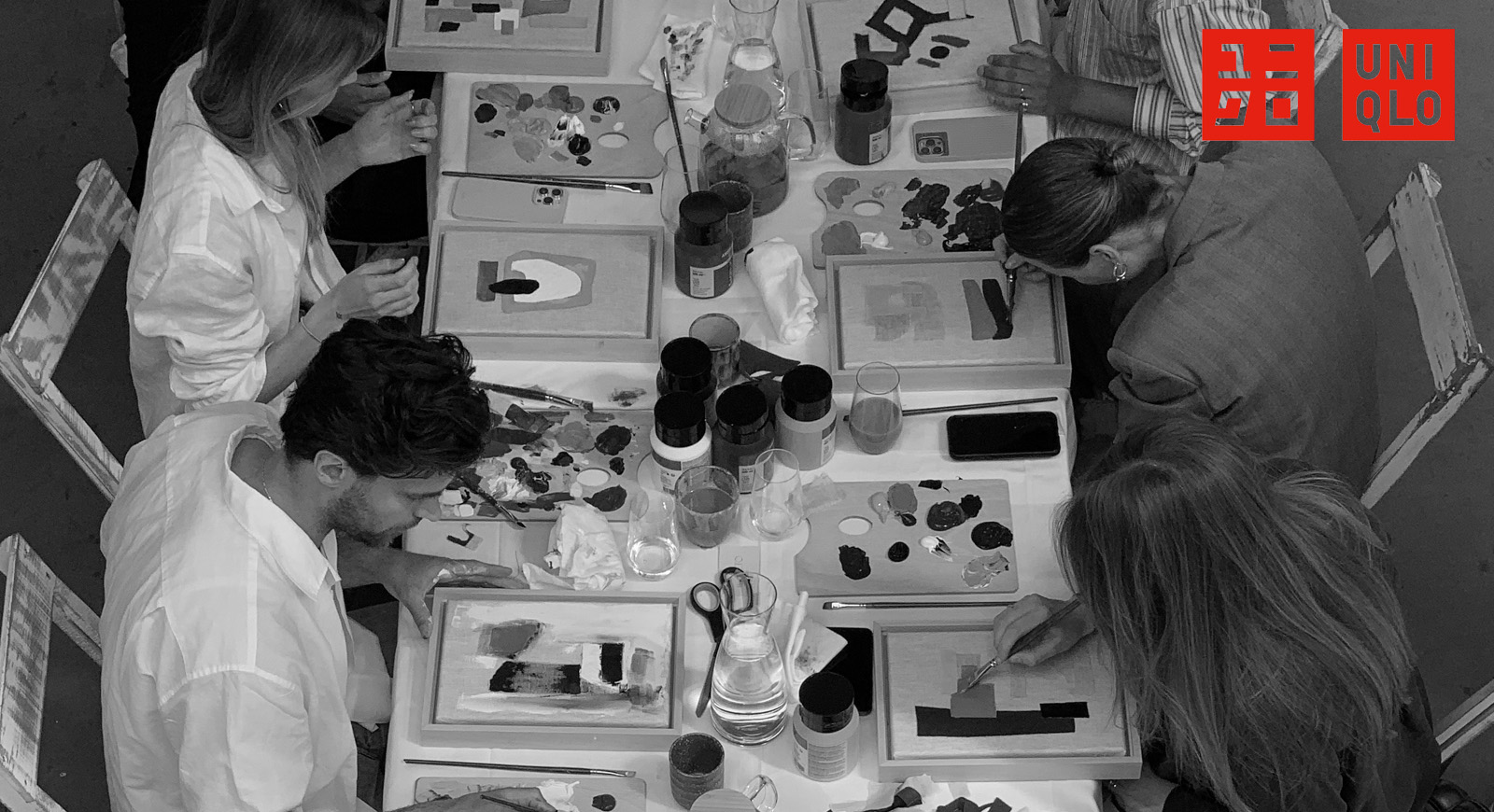 DO YOU WANT TO ORGANISE A CREATIVE WORKSHOP FOR YOUR EVENT?
I'd be thrilled to discuss details with you so please don't hesitate to get in touch with us me:
I will get back to you as soon as possible!
Subscribe to our newsletter
OUR SUBSCRIBERS ARE THE FIRST TO KNOW ABOUT NEW PIECES.